About
---
        Zhangjiakou Hongji Agriculture Science and Technology Development Co. Ltd is a large-sized modern agricultural enterprise engaging in potato seedling, breeding, planting, storing and deep processing, which belongs to Zhangjiakou Hongji Industry Group Co.Ltd.
     Situated at Saibei Administration District of Zhangjiakou city in northwest of Hebei province, at 1300m sea level, it is located at between NL 42-43º golden zone for planting potato, with advantages of abundant land, fertile soil, plenty of sunshine and pollution-free environment. 260km from Beijing, neighboring Inner Mongolia, Shanxi, Beijing and Tianjin, the transportation is convenient.
        Founded in July of 2008, the company invested 433m RMB to introduce the world advanced flake production line from Netherland with annual flake capacity of 20,000t and processing capacity of 120,000t. It possesses 3 warehouses with a storing capacity of 90,000t, the temperature and humid are computer-controlled. With a planting base of 2267 ha, whole procedure realizes mechanization from seeding, fertilizing, spraying irrigation to harvesting. 
        In Nov of 2010 the company registered a subsidiary company named Hongji Fine Seeds Breeding Center Co. Ltd to realize tissue culturing industrialization. With an investment of 240m RMB, the project includes tissue culturing center, greenhouse, fine-seed breeding base and seed potato warehouse. Occupying an area of 33.3ha of tissue culturing center, 2000ha of green house and  1333.3ha of seedling land, the capacity can reach 50m plants of virus-free seedling, 100m grain of mini tubers and 40,000t of seed potato. The company has established a long term cooperative relation with China Agricultural Scientific Academy, China Agricultural University, Hebei Agricultural University and Zhangjiakou Agricultural Scientific Academy. Now it is ranking the top-3 in China in term of breeding ability.
        Zhangjiakou Hongji Agriculture Science and Technology Development Co. Ltd has become an integrating agricultural enterprise and base leading in potato deep processing, breeding and planting. A completed economic chain has been formed from culturing to mechanized planting, from fresh potato storing to scaled processing, from waste residue utilizing to developing husbandry.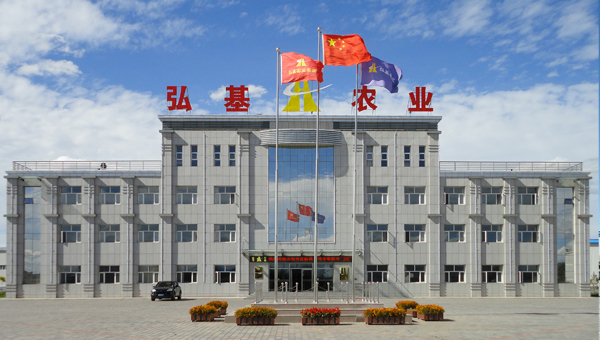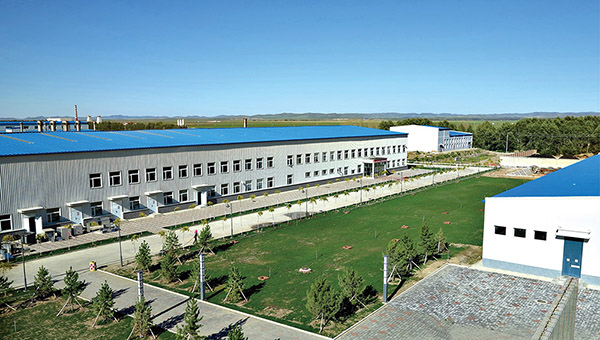 Total pages:1 No. 1

---